A brilliant experience with more Layers of Sound™
The world's first Premium-Plus hearing aid on the market, ReSound LiNX Quattro give you confidence in the finer details:
Brilliant sound quality
Full spectrum of streaming
Support and optimization from anywhere
World's most advanced rechargeable solution
Hear more Layers of Sound
Catch more of the details - both low and high-pitched sounds are fuller and more natural. Quiet environments are truly quiet and louder sounds are comfortable, crisp and distortion-free.
Exceptional Streaming
Stay connected with a full spectrum of sound
Make out the finer details in any environment – even when streaming music, talking on the phone or watching TV.
Easy remote fine-tuning via our app
Easily request fine-tuning anytime and get direct support form your hearing care professional wherever you are.



Rechargeable solution
Pocket-sized power that will never let you down
Feel confident all day with reliable long-lasting power and convenient, intuitive reachability.
GET YOUR FREE HEARING TEST NOW!
For music listening ReSound LiNX Quattro is preferred 95% of the time, compared to other premium hearing aids.
Source:Jespersen et al, 2018.
Industry-leading chip platform
More speed, memory, power and confidence
Our new, high-performing, faster and more powerful chip platform, drives the extensive sound quality improvements in ReSound LiNX Quattro.
With 100% more speed and twice the memory capacity ReSound LiNX Quattro offers high performance with reduced power consumption.
The power to feel confident anywhere
ReSound LiNX Quattro is small, discreet and has the longest-lasting battery.
You get power that lasts more than a full day – without having to fiddle with batteries.
ReSound LiNX Quattro is the only hearing aid that offers 24 hours of use even when streaming 50% of the time and 30 hours of use on a fully charged battery without streaming. Best of all, they come with a small, sleek charger case that can fit in your pocket or handbag. In addition, ReSound LiNX Quattro wearers can check the status of their battery charge by utilizing the ReSound Smart 3D app on their smartphone.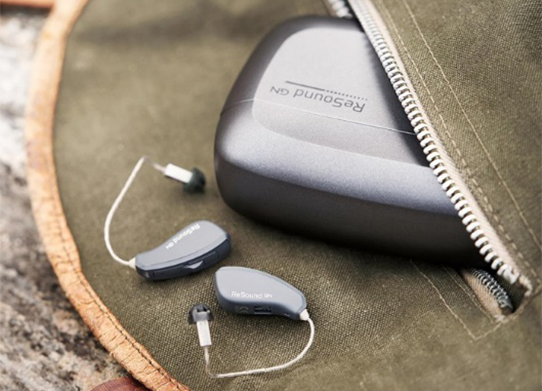 The future of Smart Hearing is here
We make the world's smartest hearing aids and accessories. Our newest hearing aids ReSound LiNX 3D are best at recognizing speech in ifferent types of noisy environments and at providing the best situational awareness.
Because it's 50% better at identifying speech in variou environments*, you can:
Hear 80% more of the sounds around you**
Understand 40% ore speech in noise**
Compared to premium hearing aids from competitive brands.
Sources: *Groth (2016)
** Jespersen et al. (2016)
Hear more than you ever thought possible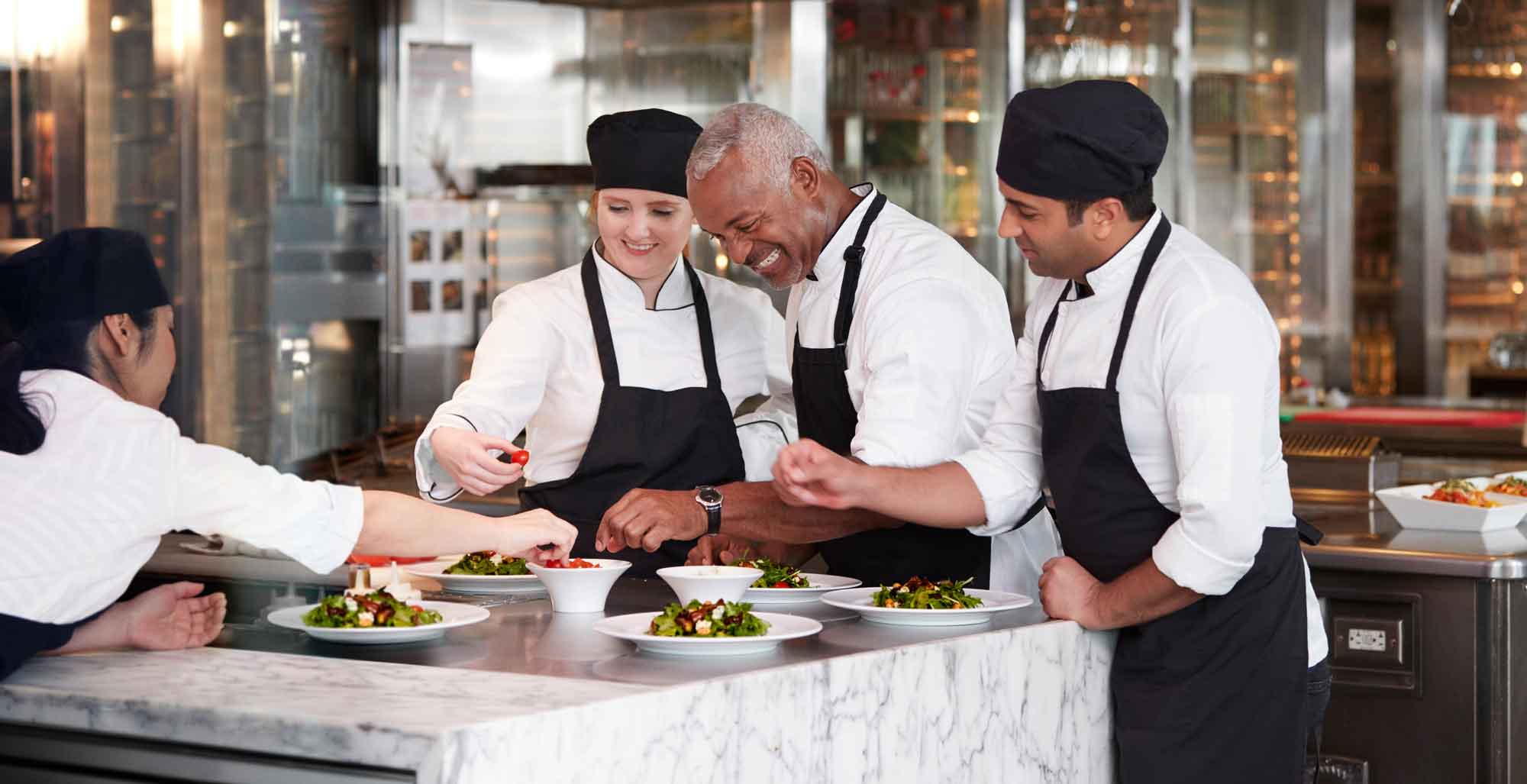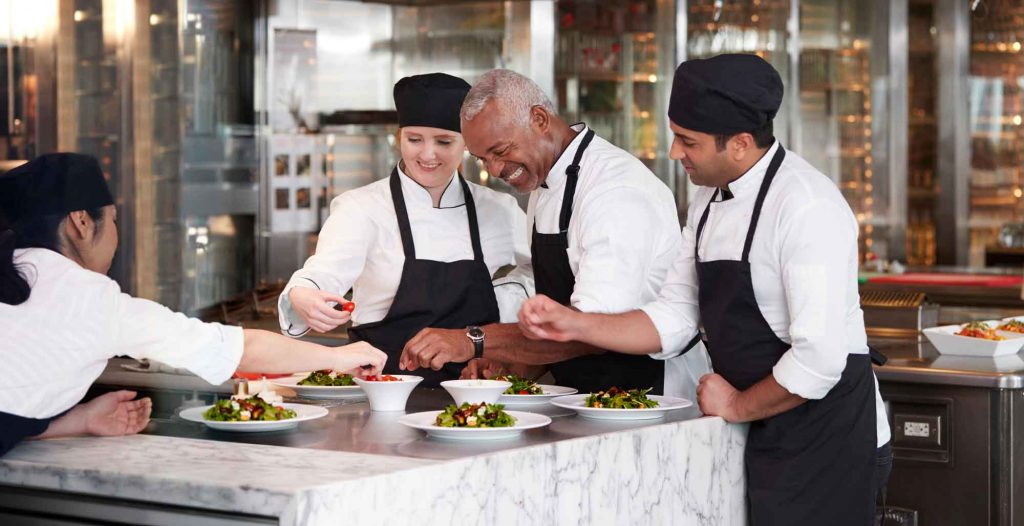 The smallest hearing aid for people with severe-to-profound hearing loss
Get clear and crisp sound quality from our newest hearing aid for people with severe-to-profound hearing loss, the ReSound ENZO 3D – making everyday hearing easier. Our Binaural Directionality III and Spatial Sense technology help you hear better in noise and still be aware of all the sounds around you – no matter what direction the sounds are coming from.
Hear more speech in noise
With ReSound ENZO 3D, you get:
60% More clarity of the sounds around you
60% Better speech understanding in noise
Expand your hearing experience
ReSound's wide range of wireless hearing aid accessories make your hearing experience even better. They are designed to work together eamlessly with your ReSound hearing aids. Choose the accessories that fit your lifestyle.

Extend your hearing
Enjoy exceptional speech understand and focus on the sounds you want to hear, even in noisy places.
Crystal clear calls
Make crystal-clear phone calls, mute background noise and stream music, podcasts or any other audio from your phone.
Direct TV streaming
Stream stereo sound directly from your TV, computer, or music system to your hearing aids.
ReReSound Remote Control2
Control at your fingertips
Adjust the volume or mute your hearing aids, change programmes, and see all your settings at a glance.
Easily and discreetly personalize and control your ReSound hearing aids with our advanced and intuitive apps.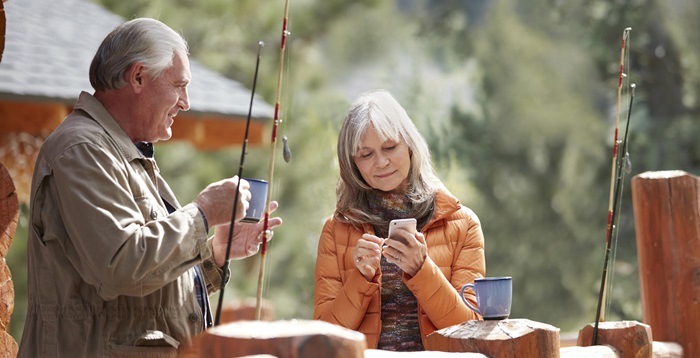 Personalise and control your ReSound LiNX3D hearing aids.

Fine-tune your ReSound LiNX2, ReSound ENZO2 hearing aids.

Benefit from the ReSound Relief app as part of a tinnitus management program.

Switch programs or adjust the volume of your hearing aids quickly and discreetly.
ReSound Assist – Hearing care wherever you are
The first appointment will always take place in the clinic, but now you can save travelling time by getting your hearing aids settings fine-tuned – from anywhere.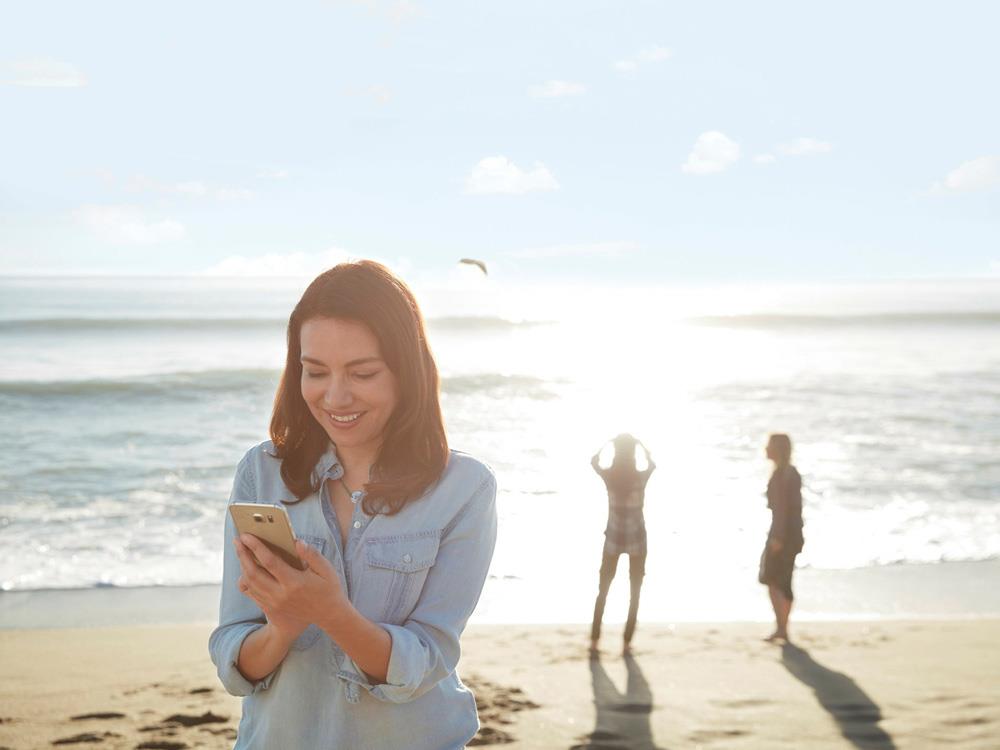 In the ReSound Smart 3D App, you make a request that guides you through a simple questionnaire and an optional message describing the situation.
You send a request, description of the situation and an optional message in the ReSound Smart 3D App.
Your hearing care professional receives your request, along with an automatic record of your hearing aid settings.
Your hearing care professional sends precise fine-tuning adjustments and/or messages straight to your App.
You place your hearing aids close to your smartphone, tap install – and enjoy the improvements.
About ReSound & The GN Group
We make life sound better
ReSound is part of The GN Group, the global leader in intelligent audio solutions that let you hear more, do more and be more than you ever thought possible. We place people with hearing loss at the heart of everything we do.
ReSound has a rich heritage, creating cutting-edge hearing solutions since 1943. Through the years, ReSound broke new ground for sound processing with Wide Dynamic Range Compression and created the first Made for iPhone hearing aids, among other industry firsts.
ReSound Smart Hearing is the proud receipient of:
CES Innovation Award 2017
Best of Innovation Honoree in Accessible Tech, awarded by Consumer Electronic Show, USA.
Best range of hearing aids awarded by independent German audiologists.
Best power hearing system and best mobile app, awarded by UK Association of Independent Hearing Health Professionals.
IHS Markit Innovation Award 2016 & 2017
Most innovative technology products in Health, Fitness and Wearables awarded by IHS Markit Innovation awards.