FREQUENTLY ASKED
QUESTIONS
FREE HEARING AWARENESS TALK
Several sessions in a month. Limited seats. Call and register now!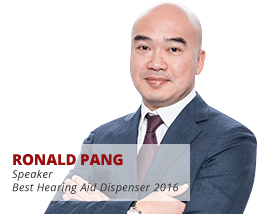 Attend this talk before you buy a hearing aid.
What is hearing loss and its symptoms? Why are your hearing aids not working for you? Why do you hear voices but is not clear? Hear some life testimonials. Get your hearing tested for free!