HEARING CARE PROFESSIONALS
AT CLARITI, WE FOCUS ON HELPING OUR CUSTOMERS TO IMPROVE THEIR QUALITY OF LIFE THROUGH BETTER HEARING.
We prescribe only the premium hearing aid brands with the latest technologies that take care of background noises and dynamic listening environment.
Clariti is reputed as a one-stop solution provider for all your hearing needs.
Many of our customers are referrals from existing happy customers. This is the best testimony of our quality service.
This focus has helped us win happy customers, numerous accolades and industry awards.
Latest Hearing Aid Technology
FREE HEARING AWARENESS TALK
Several sessions in a month. Limited seats. Call and register now!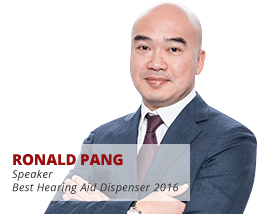 Attend this talk before you buy a hearing aid.
What is hearing loss and its symptoms? Why are your hearing aids not working for you? Why do you hear voices but is not clear? Hear some life testimonials. Get your hearing tested for free!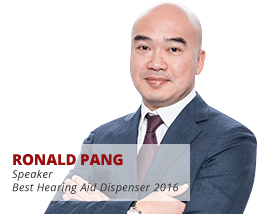 Best Hearing Aid Dispenser 2016
ASME Entrepreneur of the Year 2015
Phonak Highest Customer Satisfaction 2015
Spirit of Enterprise Honouree 2014
Phonak Professional Service Quality 2013
Siemens Quality Assurance 2012
Excellence Business Growth 2012
Siemens Outstanding Dispensing Skills 2005
Emerging Youth Entrepreneur (Merit) 2003
Best Hearing Aid Dispenser 2016
ASME Entrepreneur of the Year 2015
Phonak Highest Customer Satisfaction 2015
Spirit of Enterprise Honouree 2014
Phonak Professional Service Quality 2013
Siemens Quality Assurance 2012
Excellence Business Growth 2012
Siemens Outstanding Dispensing Skills 2005
Emerging Youth Entrepreneur (Merit) 2003